Below are the past student events for the schools and the details of how it went.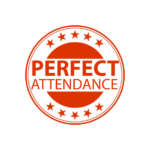 Celebrating perfect attendance at our elementary school for the month of March! Congratulations to our students who received awards for their dedication and hard work.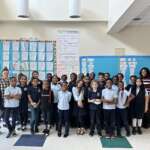 Congratulations to the STEM Interest Showcase 2023 winners! Your passion for science, technology, engineering, and math is truly inspiring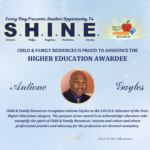 Congratulations to our school for winning the prestigious S.H.I.N.E. award for outstanding academic achievement and community involvement!