* All parents are required to fill out the health check-in form prior to arrival each day.  Thank You
WELCOME TO NECCS
Our school is filled with students and staff who want to come to school every day. They are engaged in activities that light up their brains, sharpen their critical capacities and develop their consciences.
"Education is the passport to the future, for tomorrow belongs to those who prepare for it today"
– Malcolm X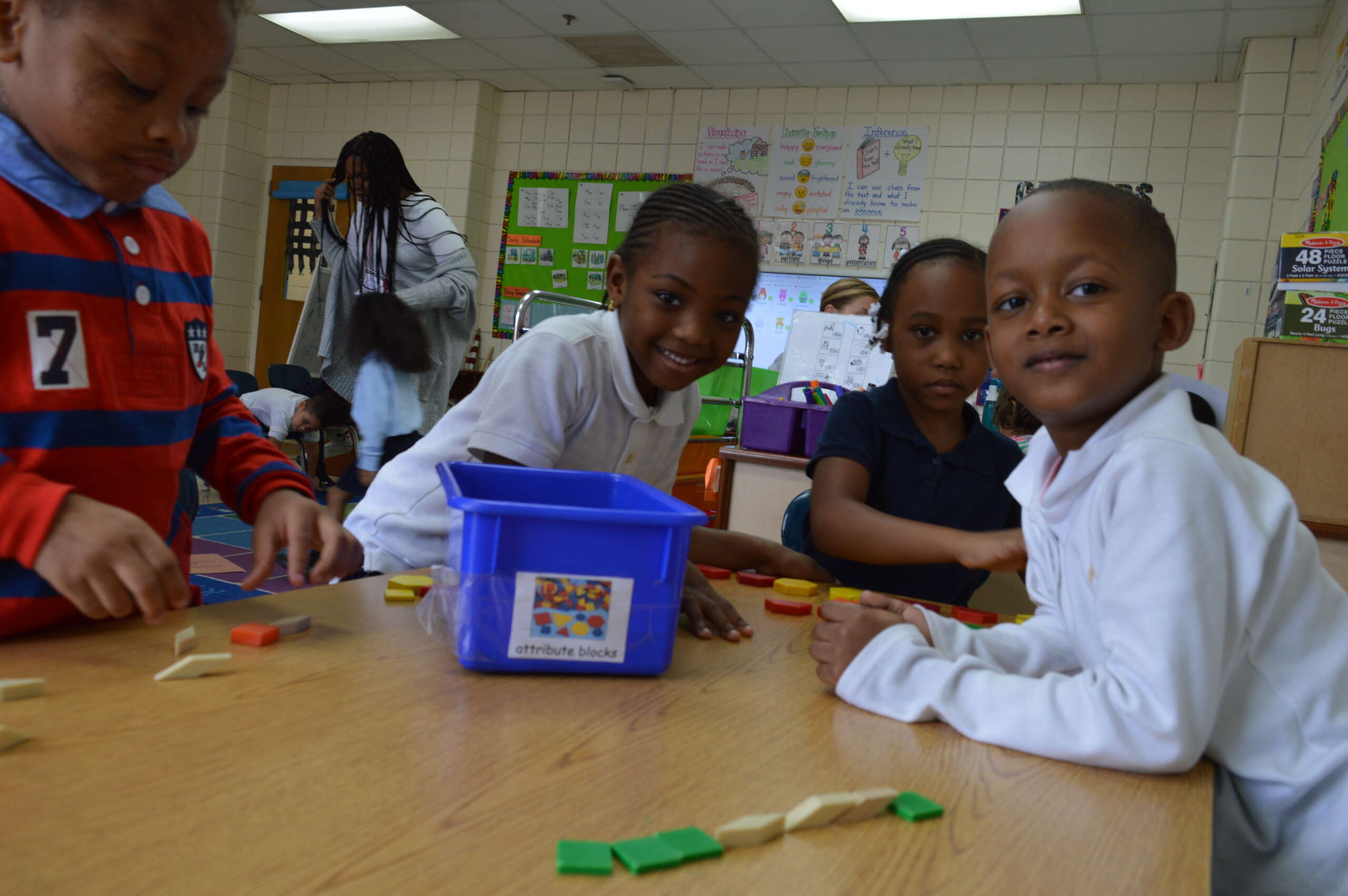 Testimonials
What Parents Say
The excellent teachers have inspired our daughter to set herself goals and achieve. She has loved her time at NECCS. The strong emphasis on moral and character development, has far exceeded our expectations.
We are impressed with the strong academic focus as well as the values-centered program the school offers. NECCS really cares about the student as a whole and prepares them for the next step in their lives.
NECCS is the best thing we ever did for our sons. We have been more than pleased with the fantastic education our boys are receiving.
Our Activities
AFTER SCHOOL PROGRAMS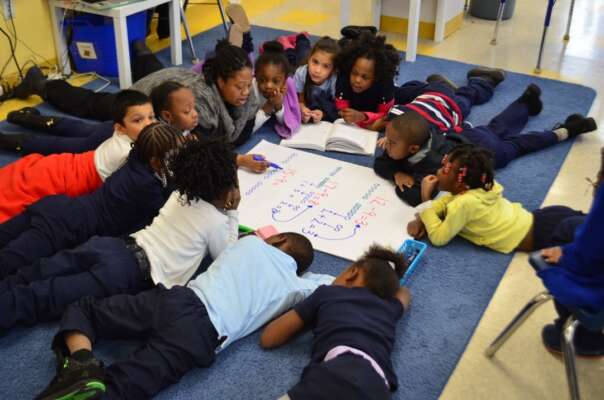 NECCS students in all grade levels may participate in the After School program.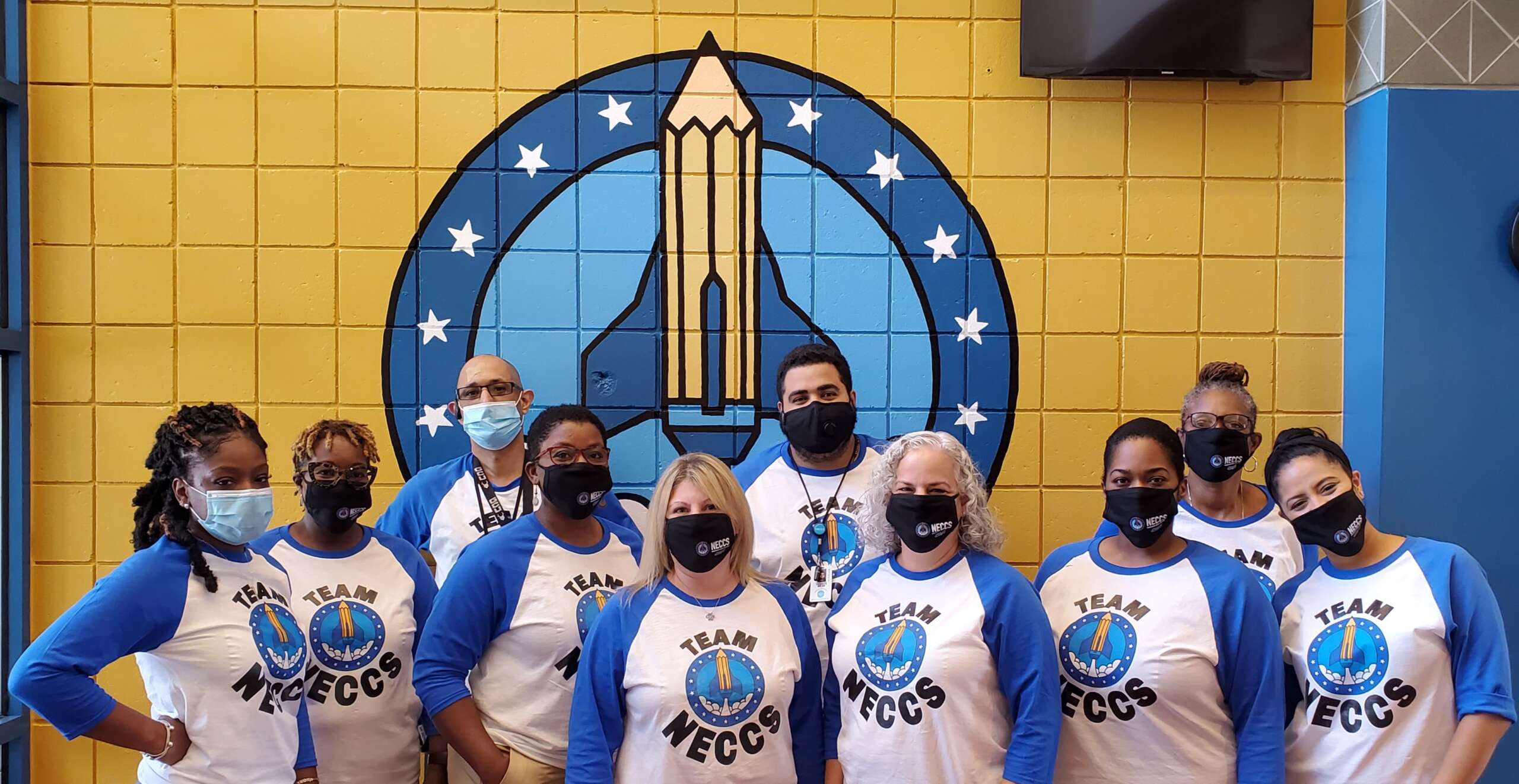 How We Can Help You?
Have Any Questions?